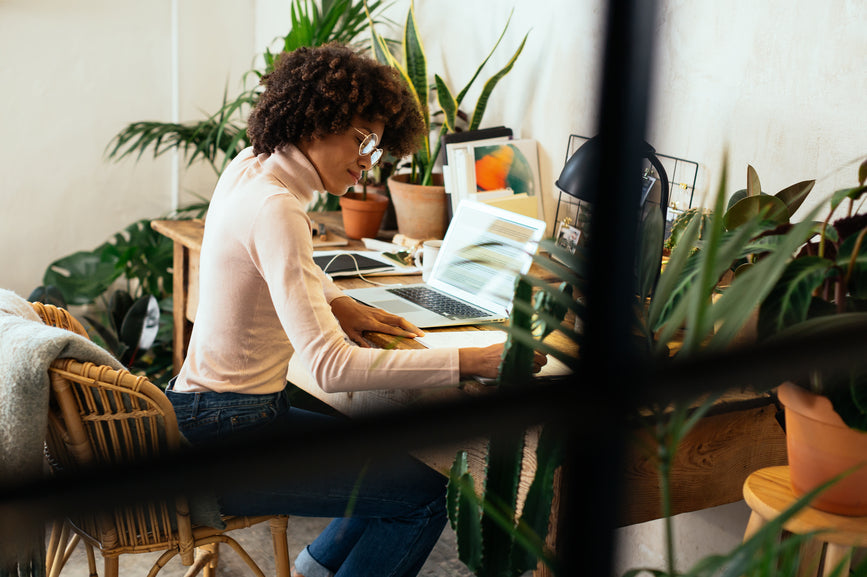 Shopify Mentorship
As a business own you have a lot on the go. Let us take the Online Store updates, optimization, SEO and more off your plate to give you more time to get back to doing what you love.
In a fast paced, ever changing world — we're here to help you find some ease
The ecommerce industry is a paced paced place with constant updates. Our team has been working in ecommerce for more than a decade. We remain top of the current trends, best practices, SEO and accessibility standards so you don't have to.
Optimize your Shopify store
We believe in building on a solid foundation. We will keep your store up-to-date with current features, implement solid SEO practices, and optimize your store for your customer experience.
We'll be your wing-women
We're always here to bounce new ideas off of, to help share knowledge about current and upcoming industry trends or digital marketing strategy.
Virtual Assistance
Uploading products, changing up your homepage or adding a new blog. We're here to help you keep your store running smoothly.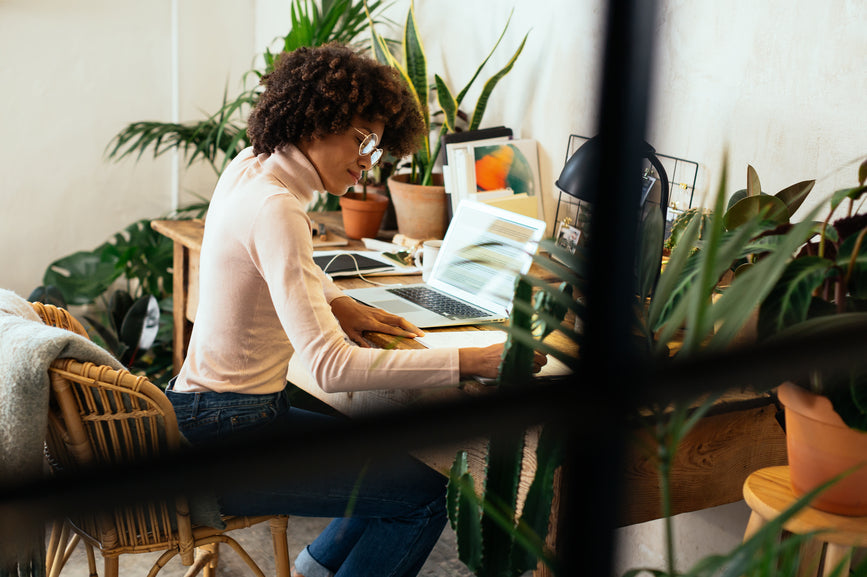 Small changes for big results
We keep our eyes on the analytics and stats to weave in small changes throughout your site that will not only have a huge impact on your client's experience but also on the way you're able to run and operate your Shopify Store. Simple shifts to create and big waves.
Schedule a call
For all my anxiety girlies out there (much like myself), rest easy. This initial call is to learn a little more about you, your business and introduce ourselves, go over the process and see if we'd be a good fit to work together.
Proposal & questions
Once we've had our call, we'll send a proposal with our available packages for you to review. We're happy to go over any questions or concerns you have upon reviewing.
becoming besties
Once you've completed the proposal we're officially besties! We'll beginning going through and learning everything we can about your business and together we'll start making a list of things to do.
Set our goals & schedule
We love organization. After we review all the areas of your business that could use a bit of a glow-up, we'll set a fluid schedule, schedule bi-weekly calls, and go over processes for anything you'd like us to add, update or take on.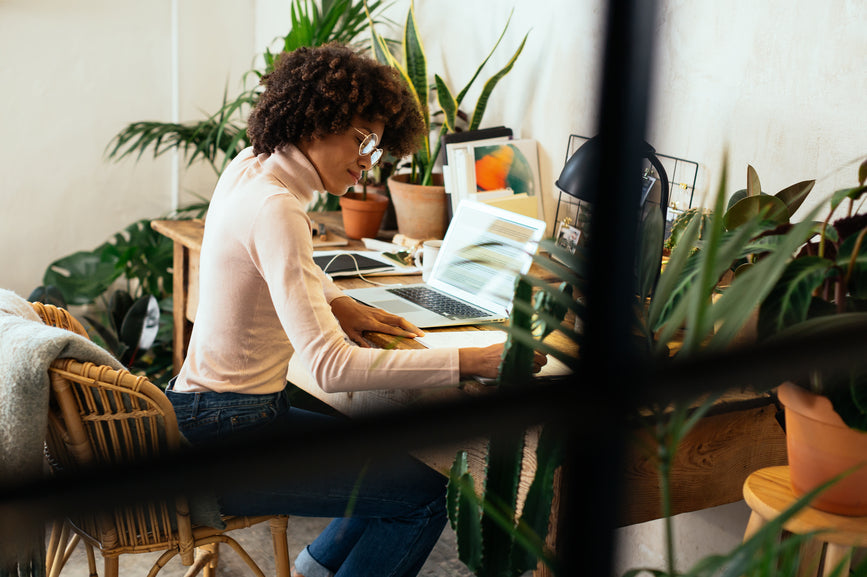 Upcoming Space for August 2023
Limited Space Available
Space for our Online Store Management is extremely limited to be able to keep our client response time to new requests quick like a cat.
Share what your customers are saying about your products, customer service or shipping rates.
Share what your customers are saying about your products, customer service or shipping rates.
Share what your customers are saying about your products, customer service or shipping rates.
Common Questions About
Online Business Management
We work with clients as long as they need us! Some clients will work with us for 6 months to a year until they hire an in house team and some will we've had stick around for years!
Yes, we record our processes once we've updated your store current operating systems. We keep these in a Notion board or a Google Doc so you're able to reference this at any point.
This is a monthly recurring invoice. You will be invoiced monthly and can pay online with a credit card.
Yes, we have 3 tiers of packages for our Online Business Management. These are based amount of hours per month you'll need us.
Yes, we have a minimum 3 month contact for this service.
No, problem. Feel free to reach out to us via email at hello@burnetteandco.com and we'll get back to you as quickly as possible.